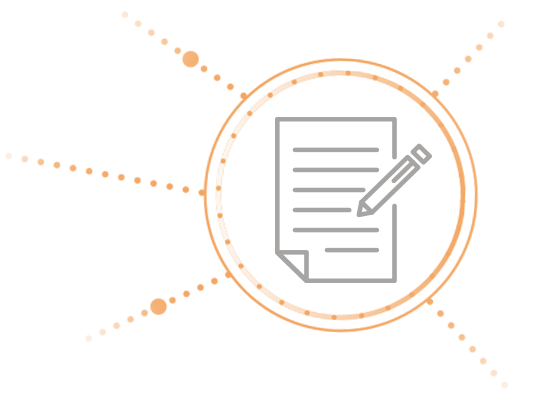 Agile Competency & Skills Assessment

We start by identifying your current level of agility, areas of success and opportunities for development.
We enable the mindset and technical practices that improve collaboration and integration between development and operations functions—accelerating delivery, building capability, and improving quality across your organization.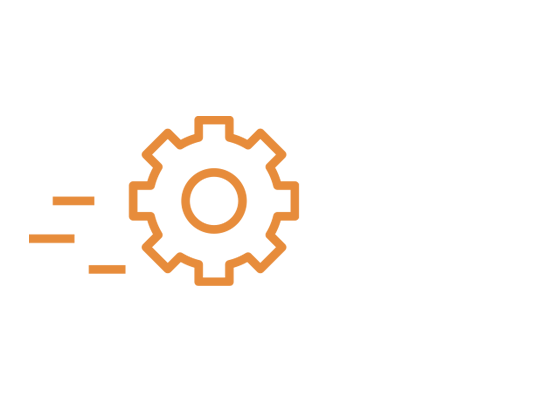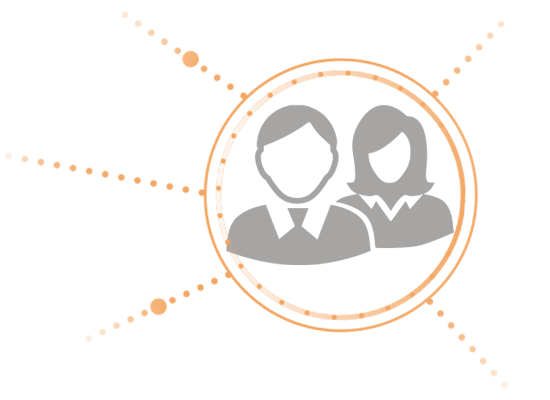 Our approach centers on people and culture, with a product-led, value-driven mindset leading you to the future state. We can help you structure your teams and organization around paths to value, enabling continuous ideation and innovation. 
Culture, Communications, and Change Management
We meet you where you are helping you share the story behind your journey, performing pulse checks to understand how employees are experiencing the changes.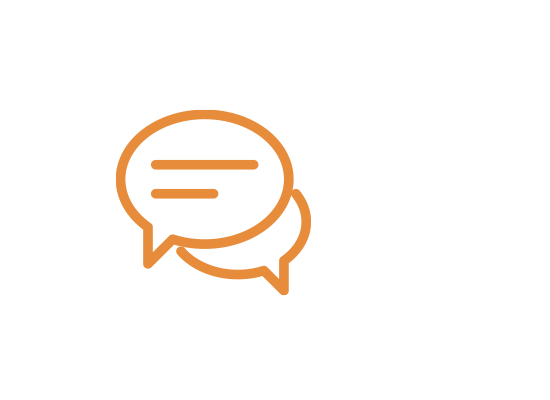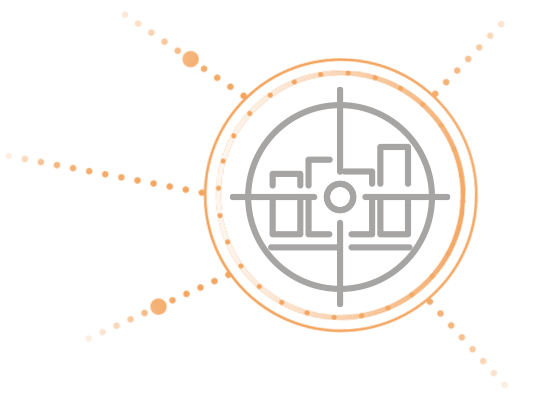 Lean Portfolio Management

Visibility is essential. Our approach involves prioritizing and monitoring change saturation, creating and driving strategy, adaptability, predictability and sustainability.
Agile transformations require reimagined organizational structures. We facilitate a full range of changes, from incremental adjustments to complete redesign. Inherent to our approach is minimizing dependencies, reducing inefficiencies, and maximizing flow through your organization.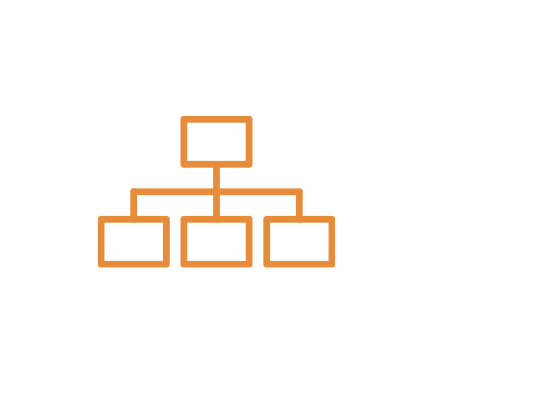 Journey