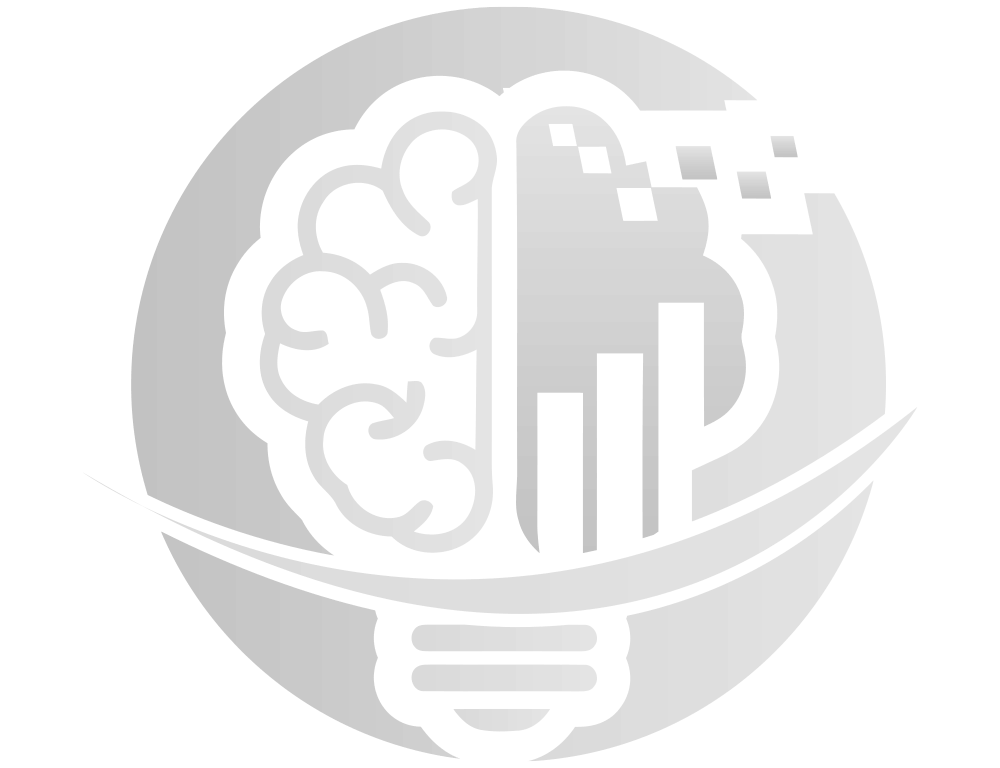 A LITTLE ABOUT US
Sustainable Agile Transformation
Our Culture
Our culture is our secret sauce, it makes us who we are. We leverage the unique differences our teammates bring to Greyson James & Associates and embrace their individuality. We value diverse ways of thinking, backgrounds and skills to drive the overall customer and employee experience. We strive to create an environment where our employees can be authentic, which translates to how we interact with our customers. We empower our employees to be bold and innovative to giving them a sense of belonging.
Diversity
We believe it is our responsibility to ensure diversity is reflected in how we show up for each other and serve our customers. Our goal is to unlock the full potential of each employee creating a culture of efficiency and adaptability that drives better outcomes for everyone. At Greyson James & Associates, we fully engage teammates at all levels and embrace their perspectives because we know this will improve performance, boost innovation, and increase engagement.
TOTALLY COMMITTED
OurMission
At Greyson James & Associates, we help our clients customize an enterprise Agile operating model by unlocking the full potential of their employees. This journey will empower employees to create a culture of efficiency and adaptability throughout the organization. Our lean mindset and continuous improvement foundation drives flexible, collaborative implementation and facilitate sustainable business outcomes by removing the mystery and theory of Agile and implement a simple, yet thorough approach that scales your entire organization.
Our approach is based on maximizing value, continuously realigning as we evolve through the transformation. We are intensely focused on delivering a transformation specific to your organization's needs. We achieve these outcomes through listening, collaborating and partnering to ensure we exceed expectations.
Integrity
We believe in treating people with dignity and respect. We own the responsibility of preserving our client's trust.
Transparency
We commit to constant communication and embrace feedback to ensure alignment.
Simplicity
We remove roadblocks to create clarity. Our goal is to ensure you focus on what matters.
About Us